Earth Care Ghana is a Nationwide, Youth-based environmental advocacy organization. We combine the power of the grassroots with independent research, practical ideas, and tough-minded advocacy to win real results for our environment. We believe that climate change is the single greatest threat facing humanity, and puts young people and future generations at risk. We also believe that addressing the climate crisis is our biggest opportunity to create a more sustainable, just, and fair world.
At Earth Care Ghana we believe that the best way to build this movement is to give young people the tools to make it happen. It's our future at stake, and it's our creativity and vision that will inspire those around us to act. That's why since 2020 we've helped hundreds of young Ghanaians take action in their schools, their universities, and their communities, and take part in campaigns that put climate change in the national spotlight.
We believe that environmental education helps foster better relationships between people and people, society and nature. It thereby enhances our approach to achieve alternative lifestyles based on the local community towards creating a sustainable society, which is one of the most emerging global challenges, Earth Care Ghana will promote a variety of environmental education practices all over the country. To achieve this, Earth Care Ghana commits to take an initiative in collaboration with various sectors across the world.
To foster lasting environmental and societal values that encourage and achieve environmental sustainability by: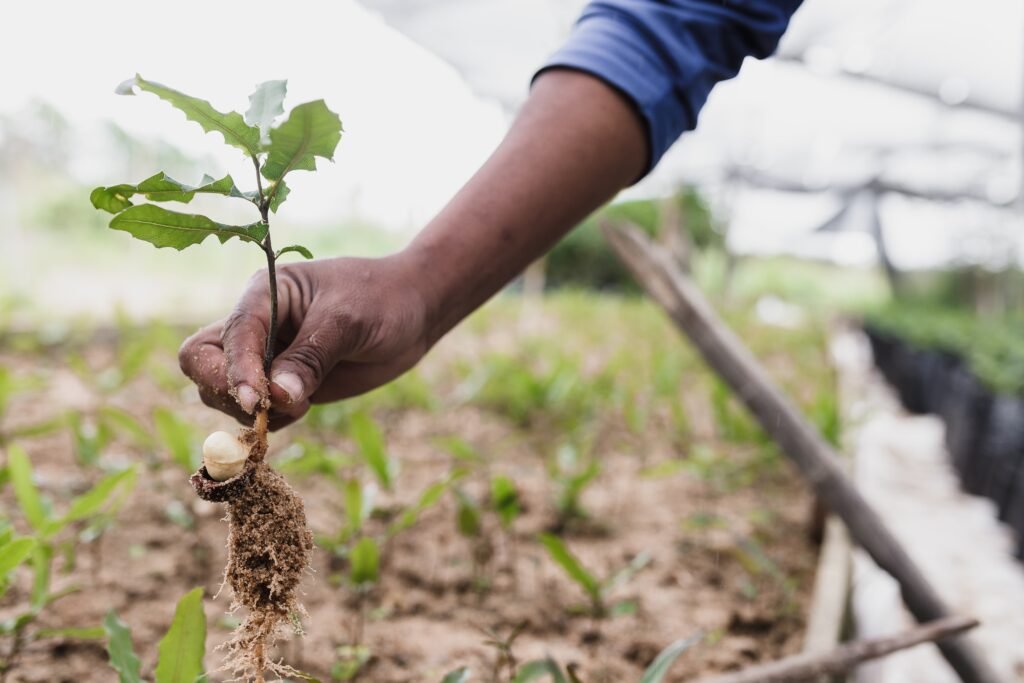 As we have seen over the past decades, simply raising awareness of environmental issues is not enough. This is especially true when so many of us are leading stressed, burnt-out lives that narrow our vision, closing us off from how we feel and from the world around us. Through raising self-awareness, we can enable people to reconnect to themselves, reconnect to nature, and truly comprehend humanity's impact on the planet. Building back a better world tree planting initiative was lunch in 2020 by Earth Care Ghana to plant 1 million trees by 20230.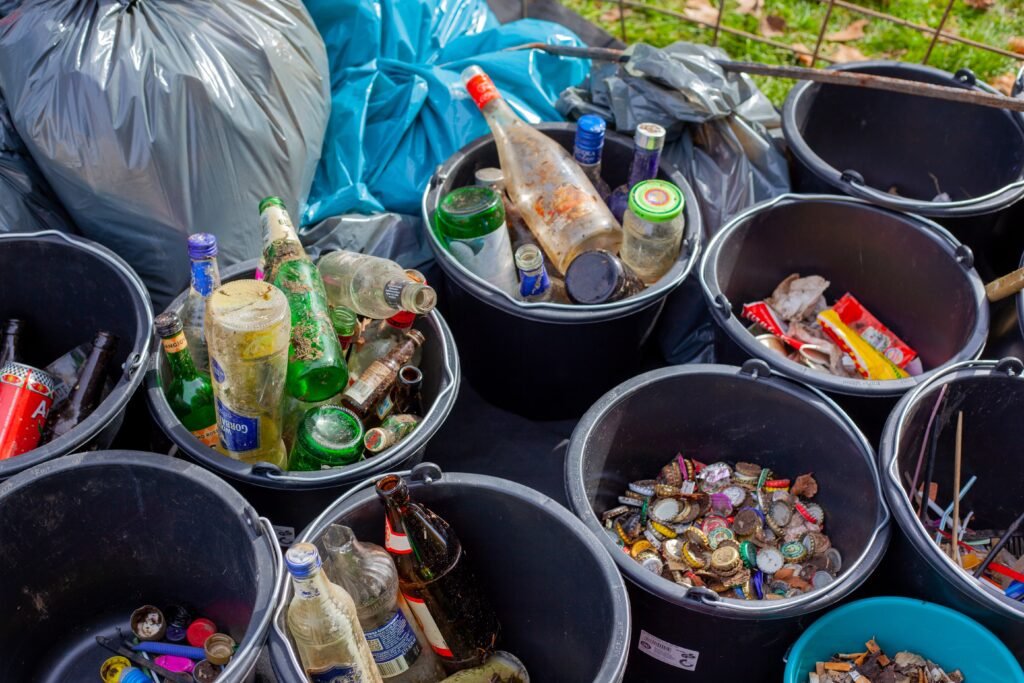 Building a Zero Waste community is bigger than just changing individual behavior, and it's bigger than just recycling or composting. Zero Waste addresses the entire social system of how we make, consume and dispose of our "stuff". 
Through local Zero Waste actions, we can directly and positively impact the biggest global challenges of our time—climate change, human health risks, ecosystem collapse, and social/political conflicts over access to resources.
If you'd like to volunteer on an ongoing basis with Earth Care Ghana, please complete the volunteer application by clicking on the button below, this will help us to contact you about volunteer opportunities that match your interest. 
Your financial support to Earth Care Ghana makes available resources to help mobilize volunteers and members and develop school programs that train upcoming environmental champions. When you become a member, Earth Care Ghana can engage more individuals in adopting practical solutions that …
Women and girls supported
Indigenous people supported